The REPUTE Project
REPUTE (Renewable Public Transport Enterprise) is an Atlantic Area funded project aimed at developing the use of renewable energy in public transport. REPUTE promotes innovation and engagement in the efficient use of energy in public transport by means of information provision, stimulation of enterprise and behaviour change, and policy change recommendations.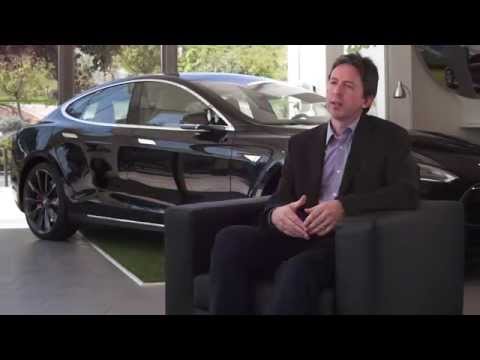 Pilot Projects
Our partners are undertaking some revolutionary pilot projects at present focusing on the innovative use of renewable energy in transport.
Workshops
Workshops in each region of the Atlantic Area will highlight the importance and feasibility of developing Renewable energy in Public Transport.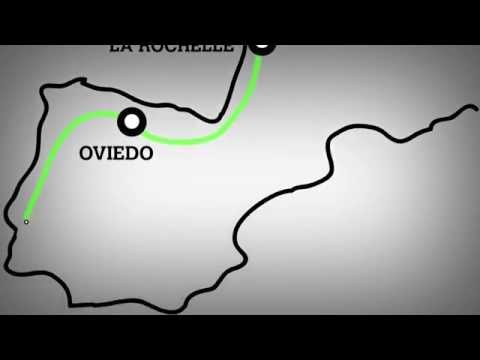 Conference
A very innovative approach involving a bus on tour. The Atlantic Area Conference Tour traveled to each of the partner regions.
Film content goes here
The REPUTE Video
Guide content goes here
And this is come text accompanying the content that you are going to add. Don't worry, the image/video will resize as required.